Green Initiatives at The Westin San Francisco Airport Hotel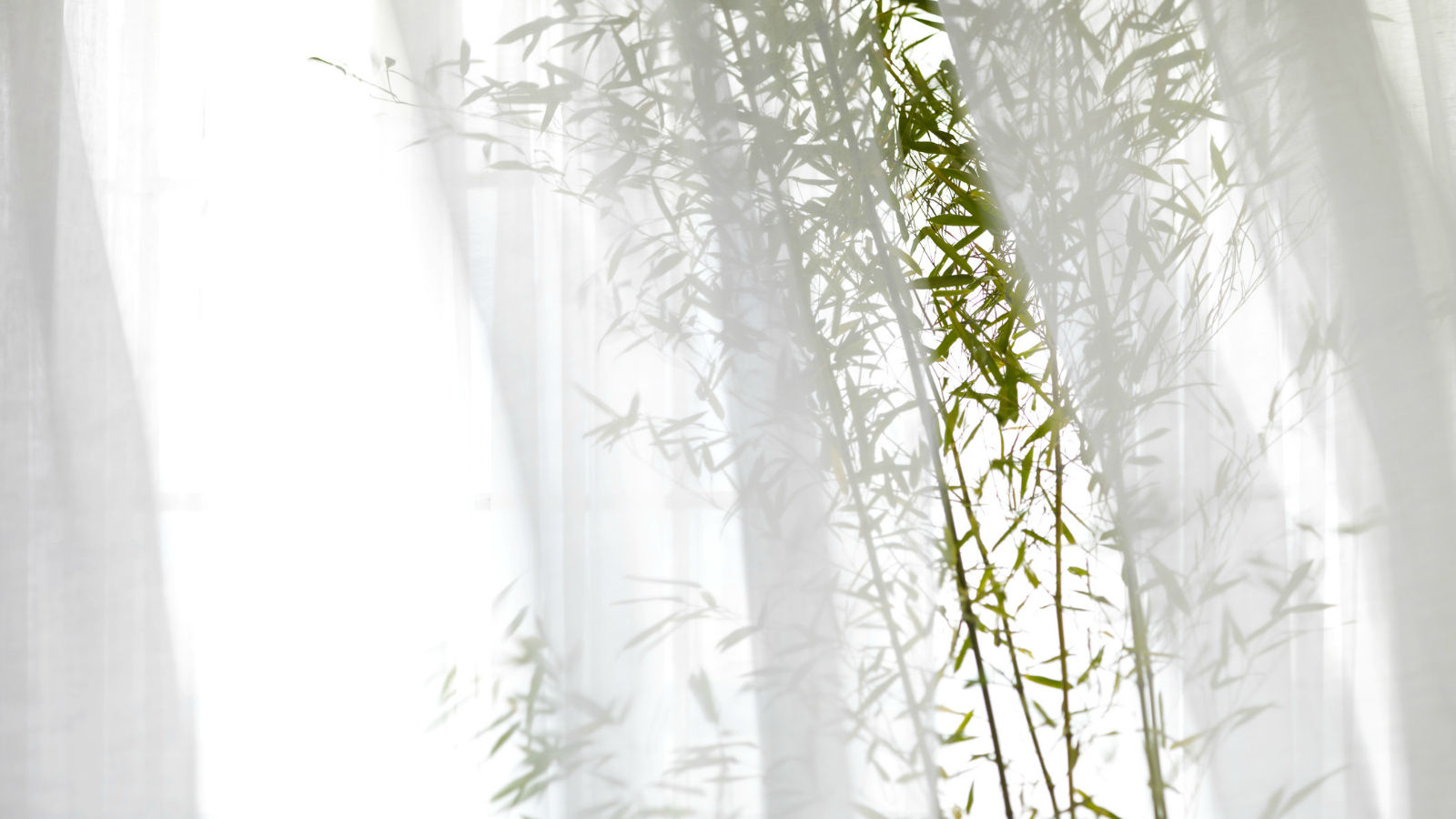 The Westin San Francisco Airport Hotel has made strides to become a planet-friendly property that goes beyond "Green." Saving water, energy and resources is not only good for the environment, it is rewarding for our guests.
Water Conservation:
High-efficiency lighting in guest rooms
High-efficiency lighting in public areas
Occupancy sensors
Water conserving fixtures
Smart irrigation practices
Regular preventive maintenance
Make A Green Choice program rewards guests for choosing to conserve natural resources in their guest room
Hydrogen Fuel Cells provide all electrical energy needs for the hotel
Heat byproduct used to minimize use of hotel's boilers for closed loops to heat domestic water, pool and spa
Water byproduct pumped into irrigation system to reduce water use for hotel grounds
Waste Minimization & Environmentally Responsible Purchasing:
Recycling
Dumpster monitoring
Organic waste composting
Elimination of styrofoam packaging
Environmentally preferred suppliers
Environmentally preferred products
Amenity management
Alternatives to plastic bottled water
Sustainable food and beverage options
Recycling of all batteries, ballasts, fluorescent lighting, e-waste, etc.
Enhanced Indoor Environmental Quality:
Green Housekeeping
Integrated pest management practices
Low-emitting materials, such as paints, flooring and furniture
Raising Awareness:
Property-level Green Council
Sustainable Meetings Practices
Alternative transportation options, such as preferred parking for eco-friendly cars and shuttle services