Tangent™ at Westin: Where Ideas Meet
Simplify your work experience with smart technology and intuitive design that helps you stay connected with colleagues across the table or at the office. Available by the hour, for small groups of up to four people, Tangent™ at Westin allows you to stay on top of your work and be your best.
To learn more about Tangent at Westin, call 650-872-8147.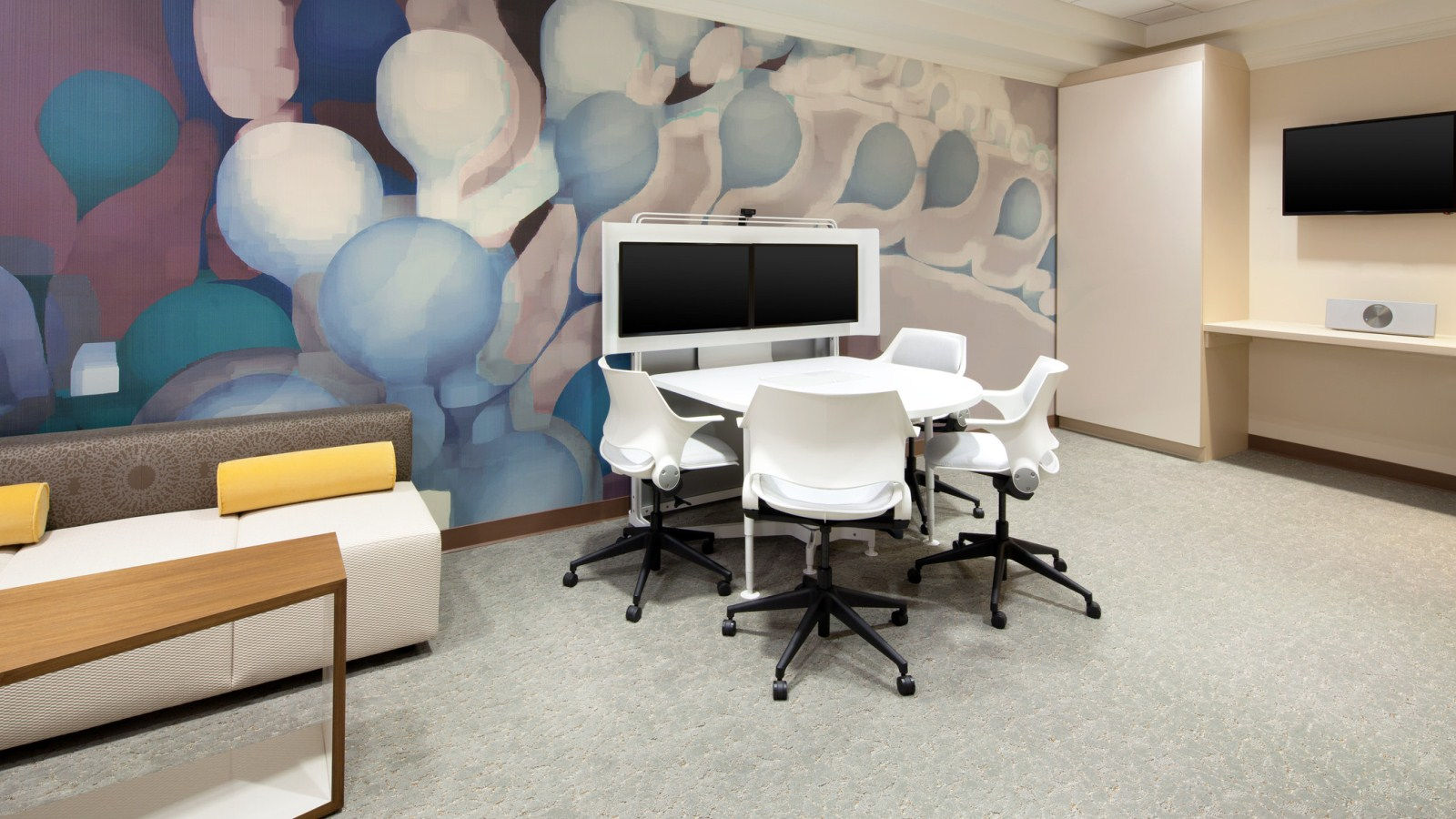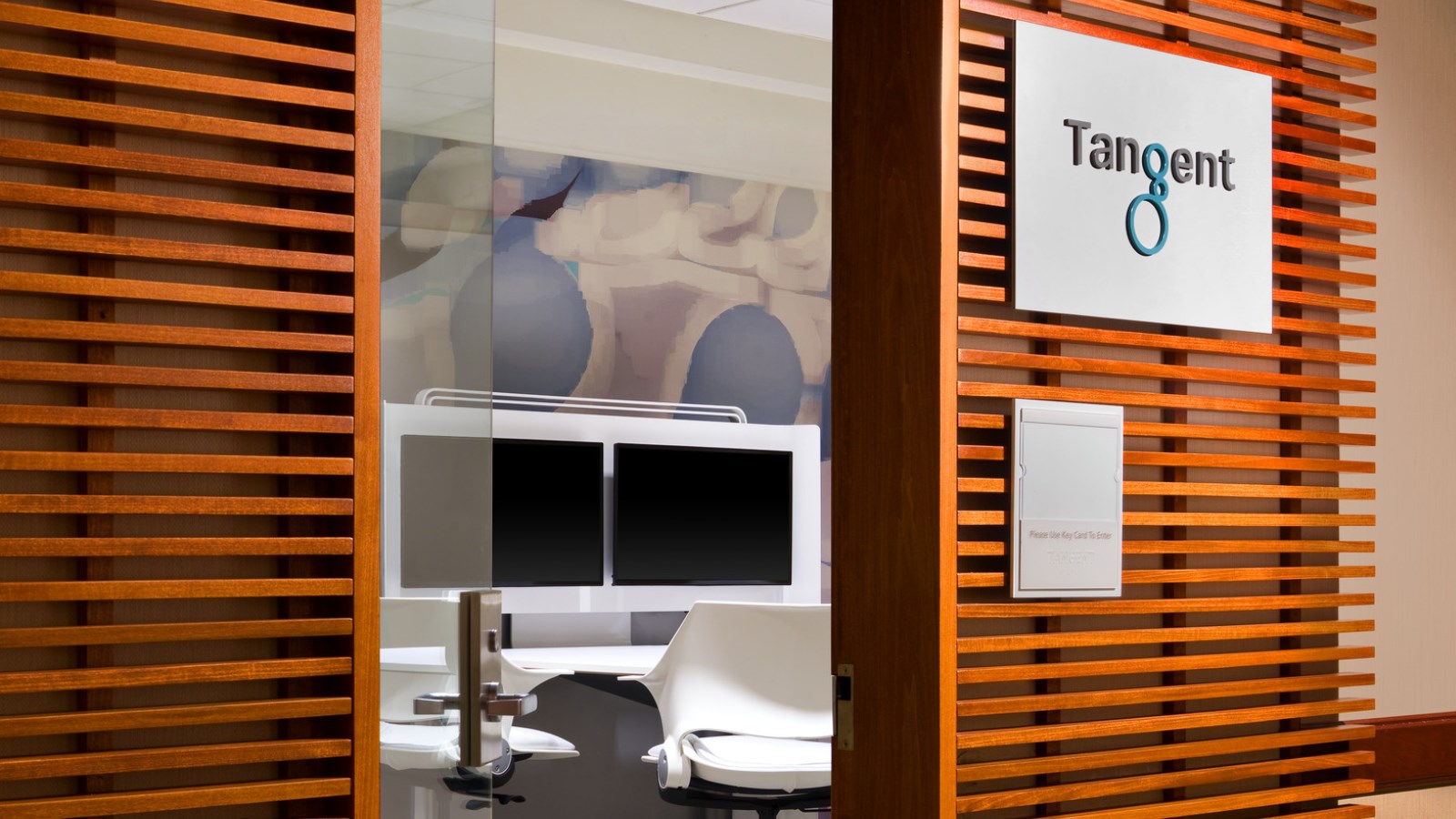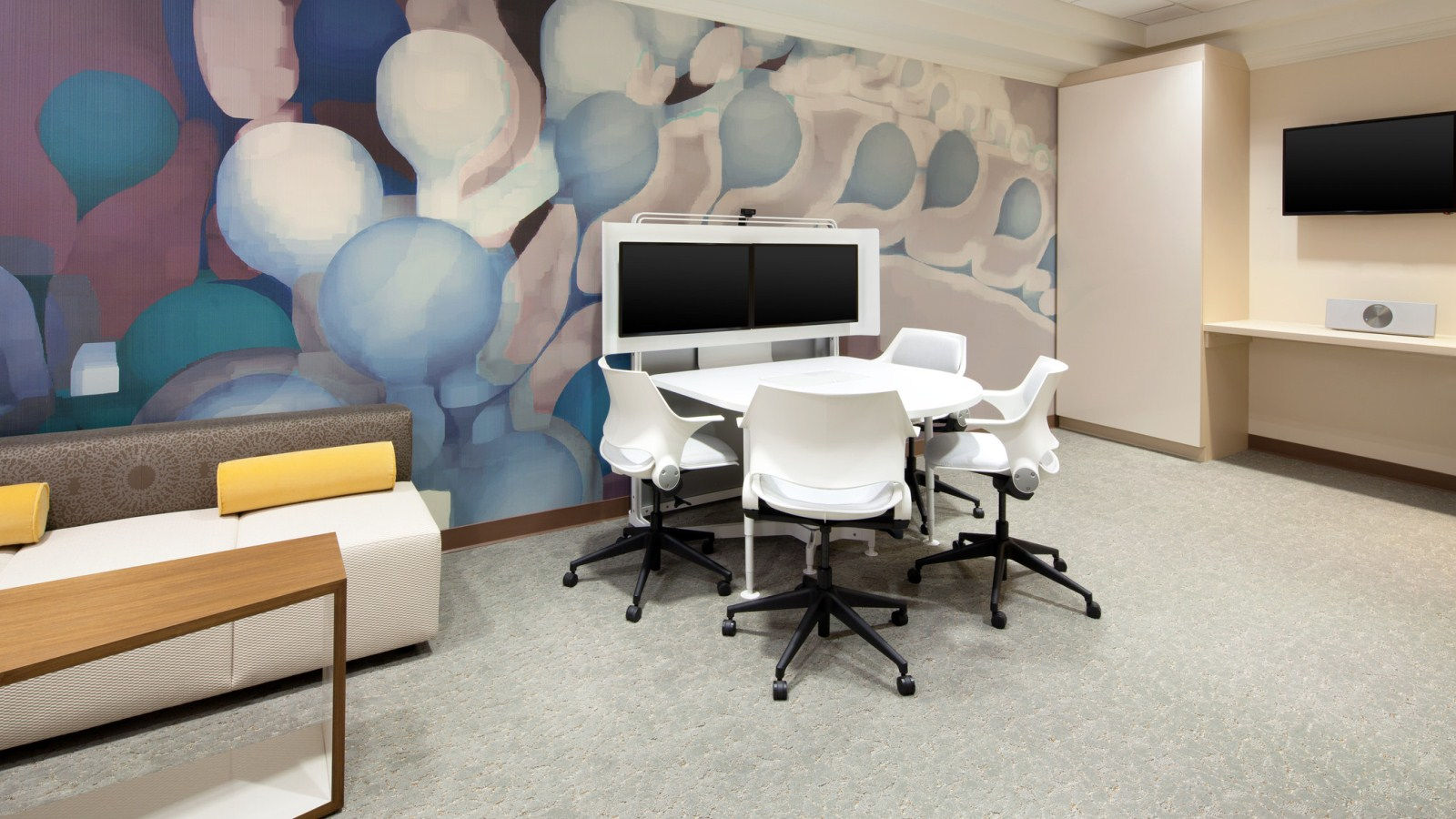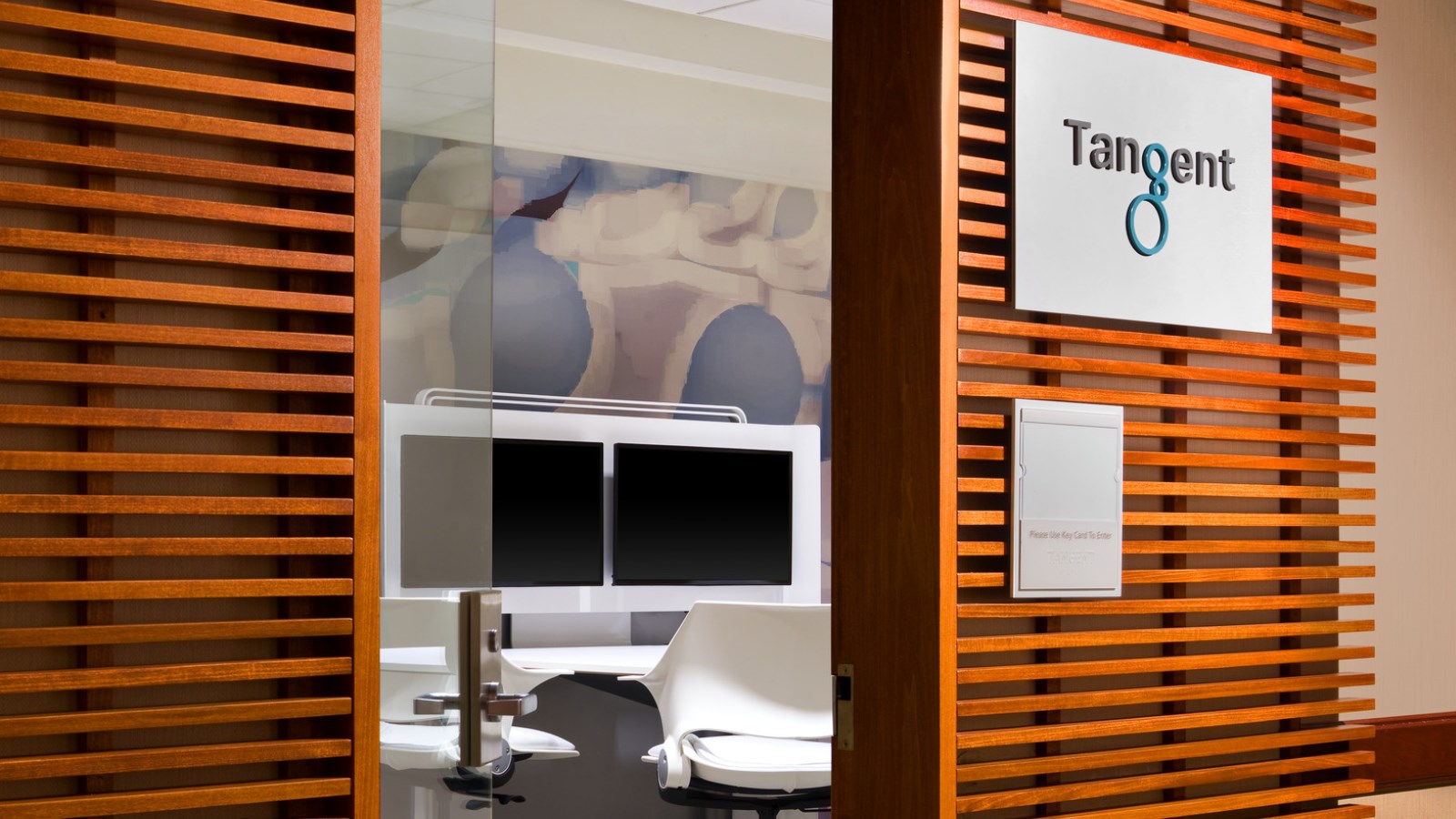 Meeting Room Features
Privacy for groups of up to four to conduct meetings or hold calls and teleconferences
Wired and wireless internet for no additional fee
media:scape by Steelcase technology that allows participants to access and share digital information quickly and seamlessly, and video conferencing at a four-person seated workspace
Floor-to-ceiling white boards and fully stocked office supplies
Small refrigerator stocked with refreshments and light snacks at no additional cost
Flexible outlets throughout the space allowing devices to power up regardless of location
HD LCD televisions, printer, sound system and Xbox 360®