SAN FRANCISCO AIRPORT RESTAURANTS
In a region known for its rich and varied cuisine, The Westin San Francisco Airport features something for everyone. Our restaurants offer upscale yet casual dining options. Guests can dine at the original Grill & Vine Restaurant, serving up nutritious SuperFoodsRx™ items for breakfast, lunch and dinner, while taking in the tavern style and relaxed setting or ordering from our 24-hour in-room dining service.
The Westin San Francisco Airport is surrounded by numerous restaurants, lounges and cafes. Whether you're looking for classic American fare or want to try Asian-Fusion, there are plenty of restaurants to choose from. Check out our local restaurant recommendations.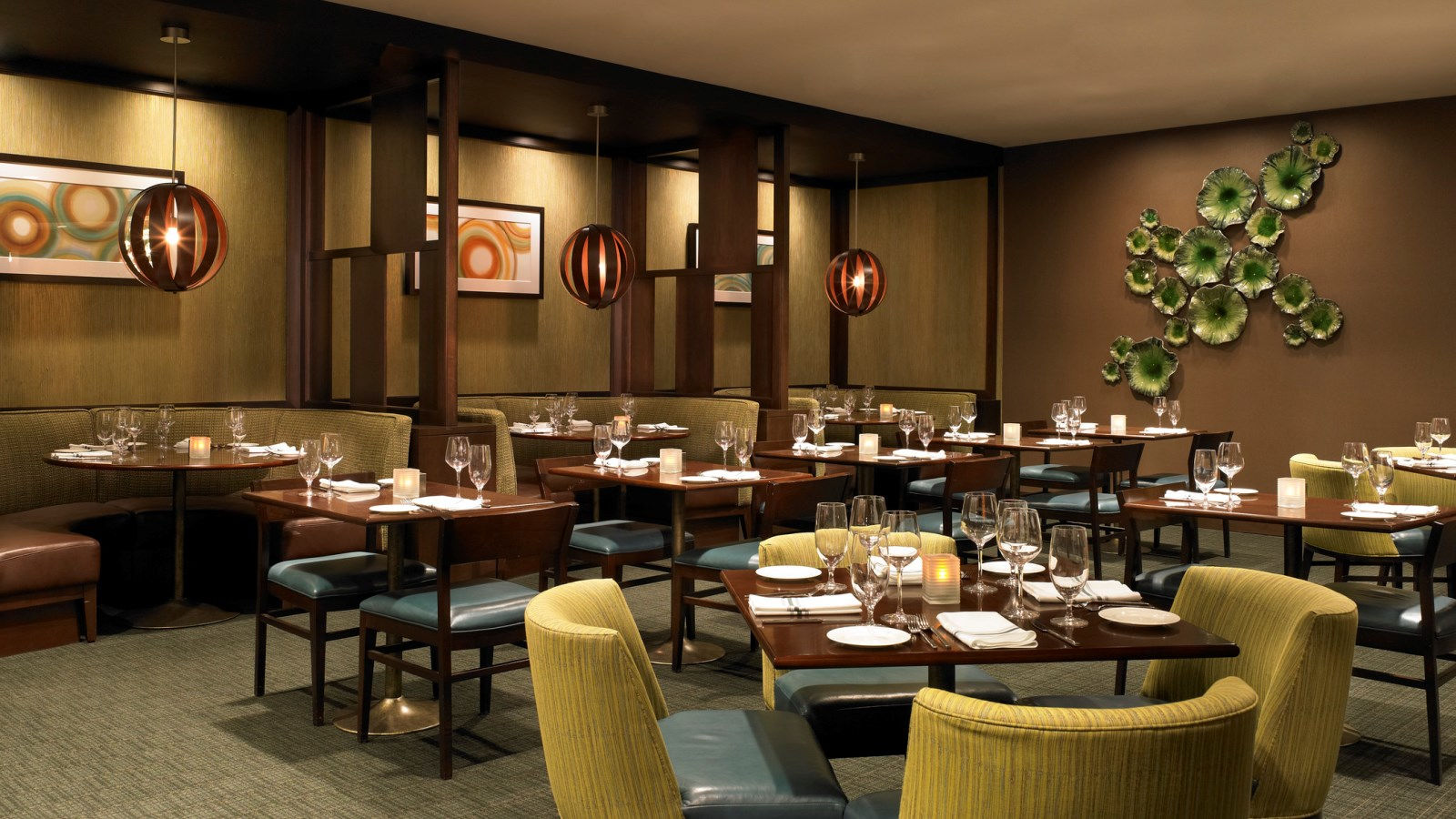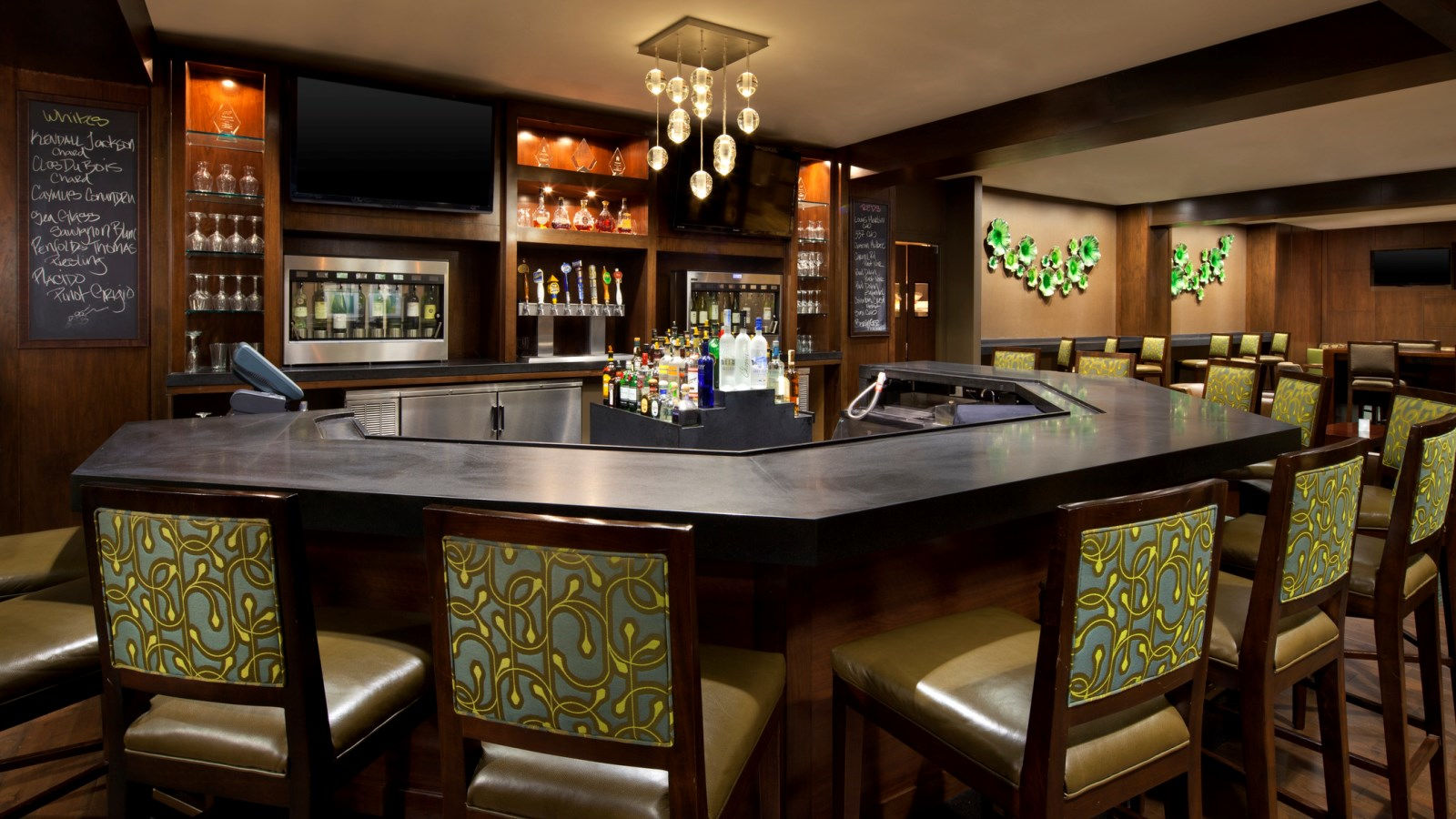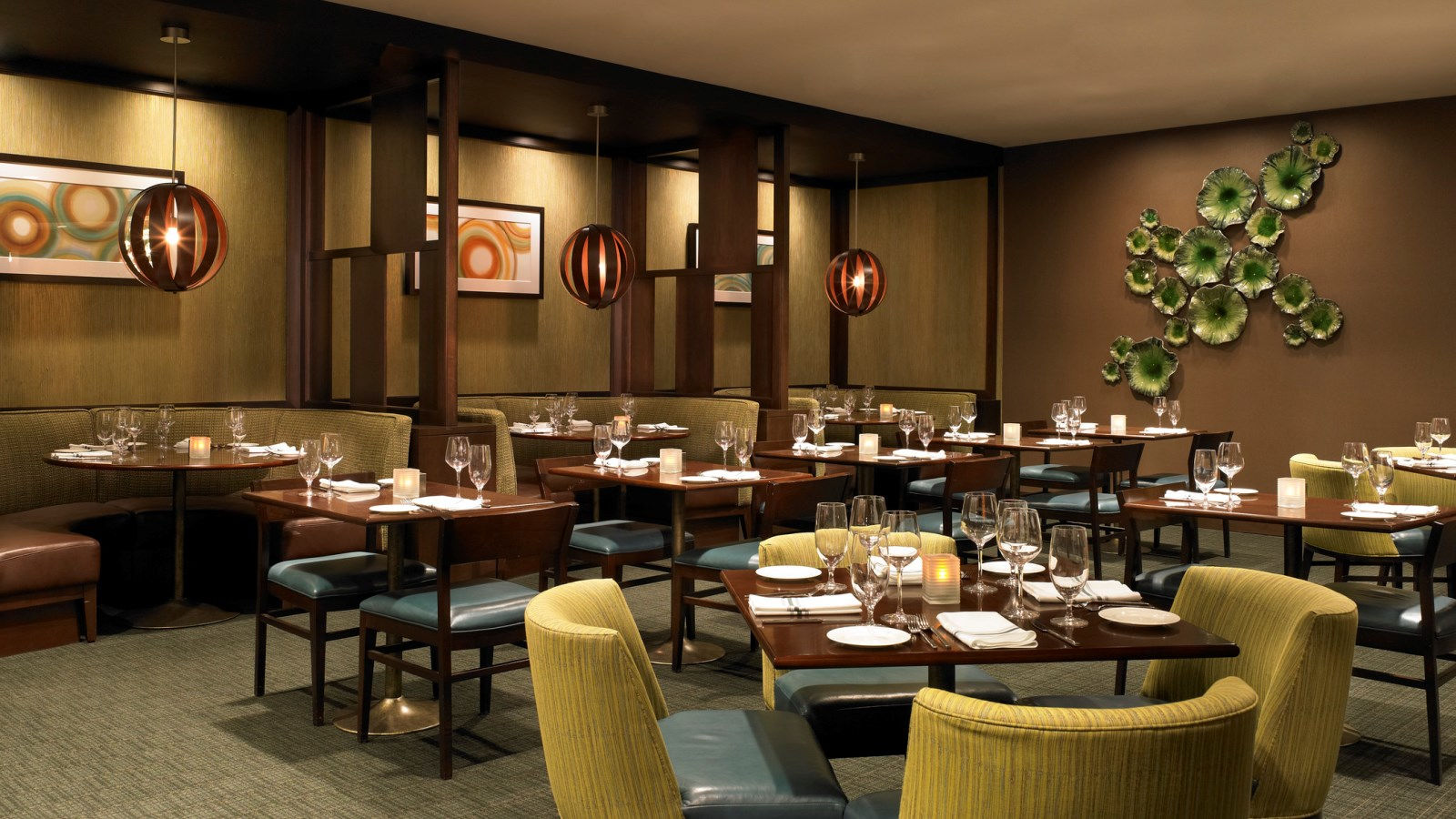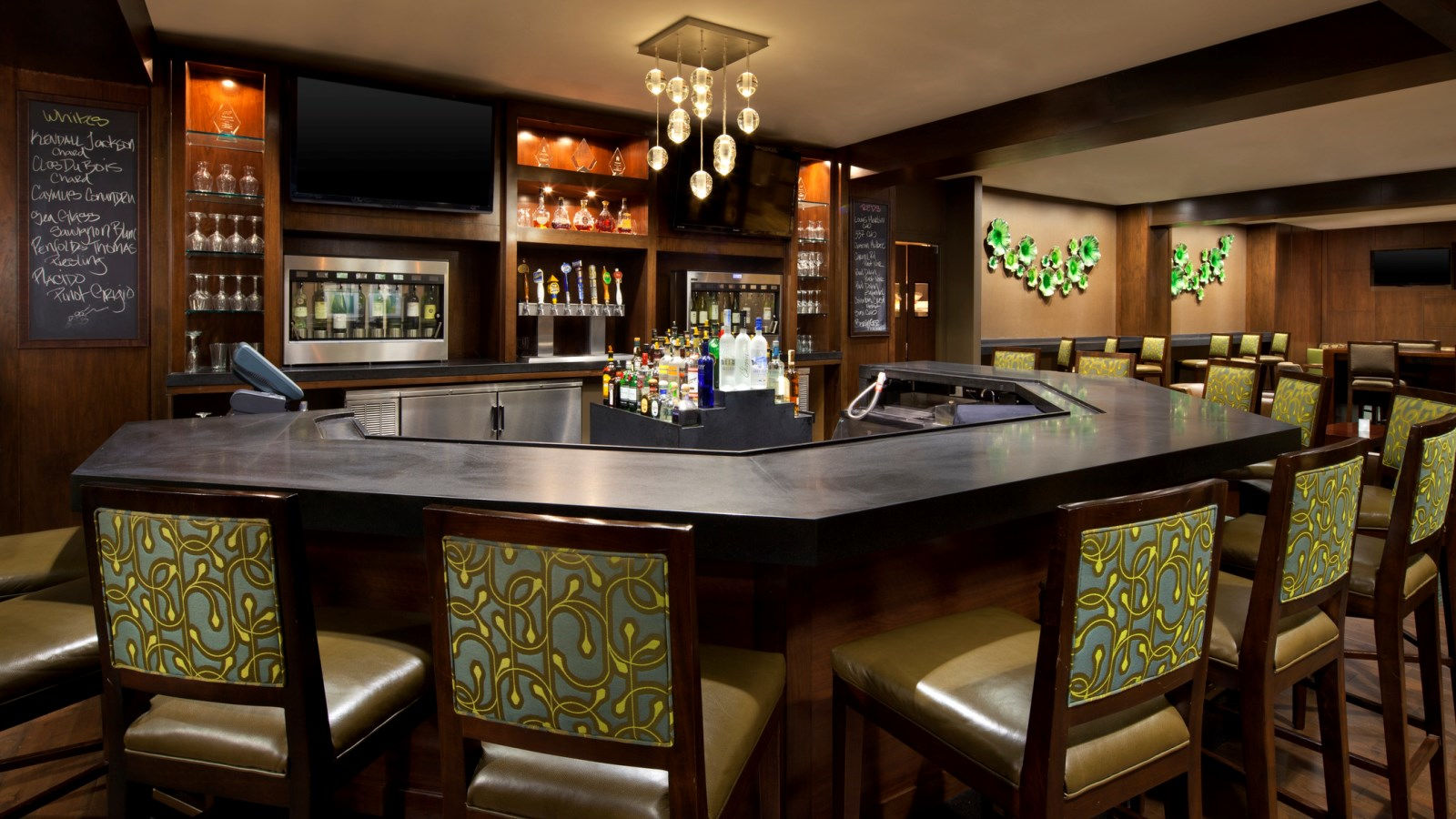 GRILL & VINE RESTAURANT
Grill & Vine Restaurant at The Westin San Francisco Airport Hotel offers an expansive menu of traditional American-style favorites with a modern and local twist. Our menu focuses on light, fresh foods from a variety of locally sourced ingredients. Complementing our menu, The Grill & Vine boasts 18 wines by glass or bottle, as well as by carafe dispensed by our custom cruvinet system. Perfect for relaxing with a cocktail or meeting a group of friends, our large and inviting bar also offers a wide selection of fresh, handcrafted cocktails.
For younger diners, The Grill & Vine Restaurant also offers a kids menu featuring classics like our gooey grilled cheese and crispy chicken bites.
Hours: 6:30 AM - 11:00 PM
Phone: (650) 872-8141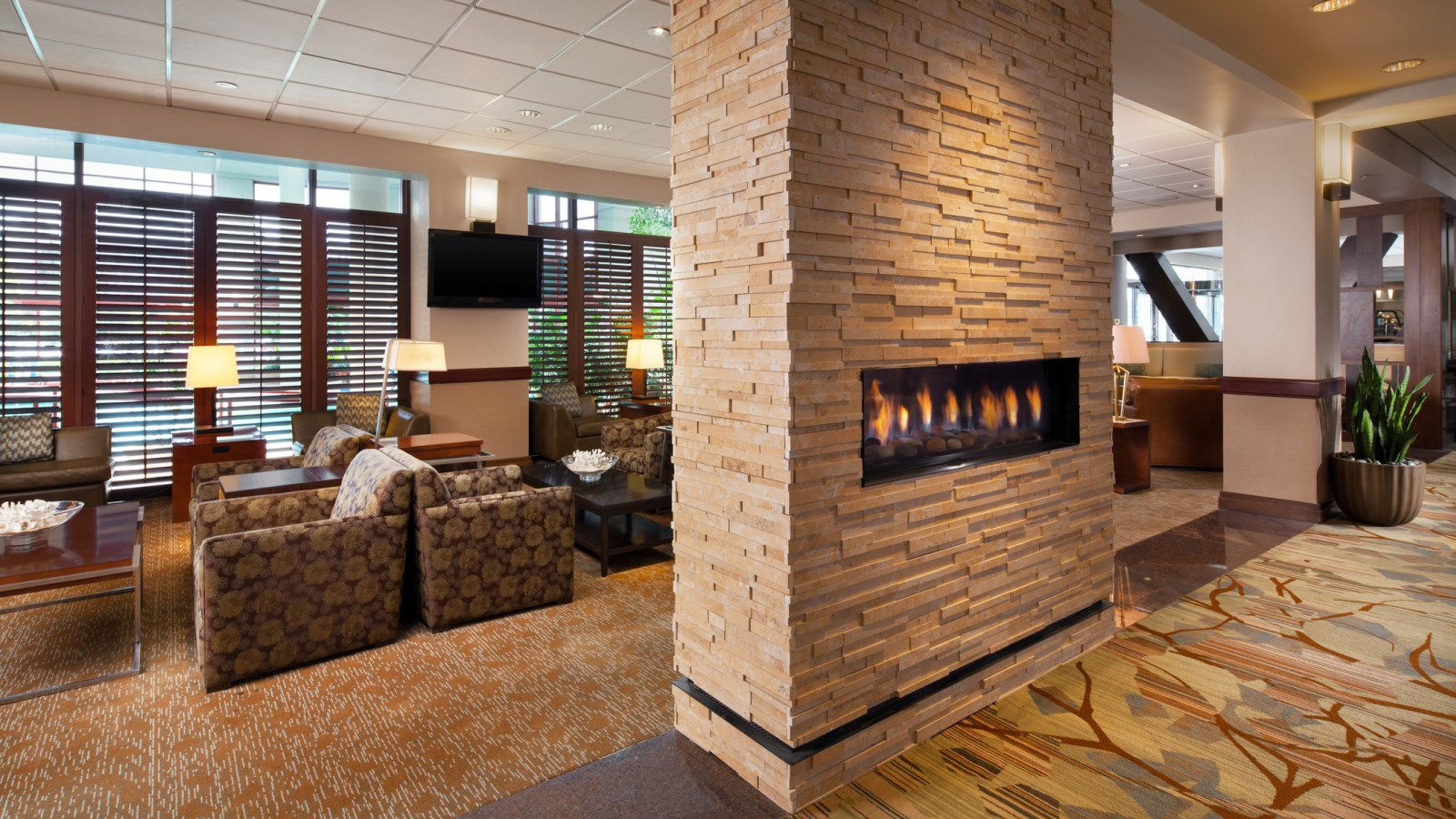 LOBBY BAR & LOUNGE
For a lighter meal or drink before dinner, visit our Lobby Bar & Lounge. Take advantage of comfortable seating and order from the full menu, or have a cocktail and enjoy the relaxed yet sophisticated atmosphere of the lounge.
Hours:
11:00 AM - 12:00 AM
Lobby Service: Monday - Friday 4:30 PM - 9:30 PM